Some days earlier, jeffmclane187 asked for help:
"Gave Apple Music a try. Made a few nice playlists. But the interface was driving me mad, so I'm back to Spotify (with open arms?). Is there an easy way to import my recent playlists into Spotify playlists? Googling this seems to be just ideas on how to do the opposite. Maybe Spotify should have an easy import tool to go along with a "Come back to me" ad campaign?!?"
You can follow the next step-by-step guide to finish the move from Apple Music to Spotify process.
Step 1. Login your Apple ID, and here you can free download the music files offline.
Step 2. Free Download Macsome iTunes Converter, install and run it on your Mac.
Macsome iTunes Converter supports converting any Audio tracks including songs, albums, purchased Audio books and so on to MP3, AAC, FLAC and so on. Even the audio files are protected and limited with DRM, if you can play them on iTunes normally, you can convert them with its help.
Step 3. On the user interface, click "Add", and then import the downloaded files from the library of iTunes.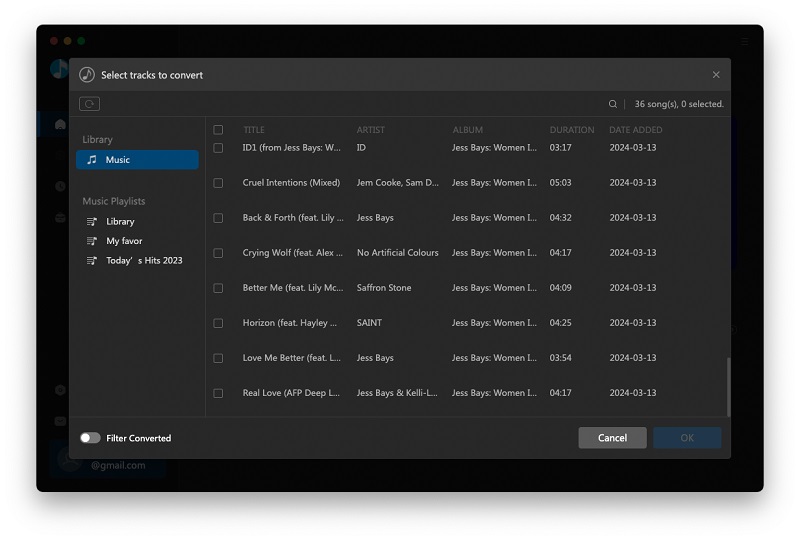 Step 4. Click the setting icon, and set the output audio format and the output path.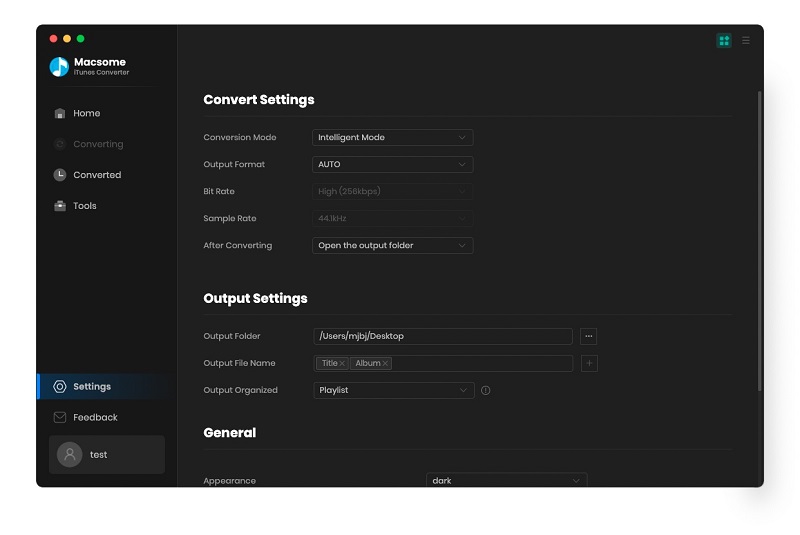 Step 5. Click "CONVERT" and start conversion.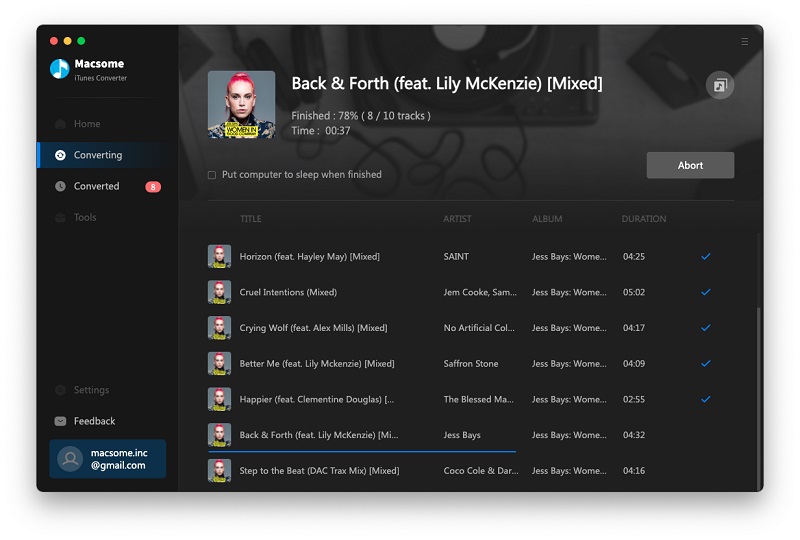 Step 6. Drag and drop the converted files to Spotify.
Now you can play the primary Apple Music playlist on Spotify as you like.